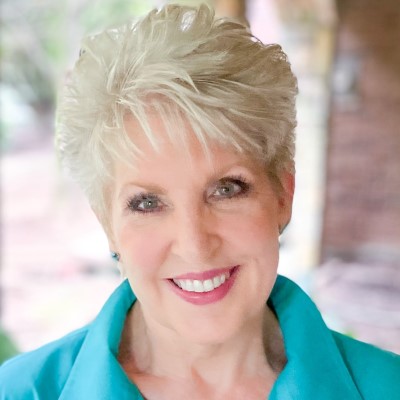 SVP, Communities and Executive Director, Shop.org
National Retail Federation
Vicki Cantrell was named NRF's Senior Vice President, Communities and Executive Director, Shop.org in October of 2011. In this role, she is responsible for providing strategic direction and management of Shop.org, NRF's digital retail division. Additionally, she provides oversight for all NRF communities, including NRF's CIO Council, the Association of Retail Technology Standards (ARTS) and Loss Prevention.

Prior to joining NRF, Cantrell served as the COO and CIO of Tory Burch during a period of extreme growth and expansion domestically and internationally. As COO, her work centered on the development of process and infrastructure for the transition from initial success to sustained growth. She was also a brand advocate and instrumental in developing ongoing employee and team strategies. During her storied retail career, Cantrell has also worked as CIO of Giorgio Armani Corporation and held positions of growing responsibility with Gucci Group, Party City and JCPenney.

Cantrell is a respected industry leader and has been an active member of NRF and the NRF CIO Council for over ten years. Among other honors, she was named as one of the most prominent women IT executives by Executive Technology Magazine.

Cantrell is a Philadelphia native but lives with her family in Randolph, NJ. She is also the proud grandmother of two adopted boys from Russia.